Digital Bundles – getting the best of both

Digital Bundles – getting the best of both
Often discs come bundled with a digital copy of the film or TV series you've bought, so as well as watching the disc in the comfort of home – and giving it pride of place on your shelf – you can also watch the digital copy on the move, across a range of devices. This gives you more freedom to watch where you want – from the bus to the bath and everything in between.
How to spot if you're getting more for your money:
Look for the logo – Digital HD, Triple Play, and UltraViolet logos on DVD or Blu-ray™ packs mean you're getting a digital copy, so you know that you can watch it on the move too.
Digital HD
Digital HD (also known as a digital copy or digital download) allows you to buy and keep films and TV shows to watch on a variety of devices.
DIGITAL HD Ultraviolet™
…lets you access your films and TV shows from a digital locker, so you can watch content anywhere on your favourite devices. Look for Blu-rays™ or DVDs with the UV symbol, register for an account and redeem your code to access content on the go. You can link your UltraViolet account to a range of digital services, some of which mean you can share your films and TV shows with friends and family to unlock more choice.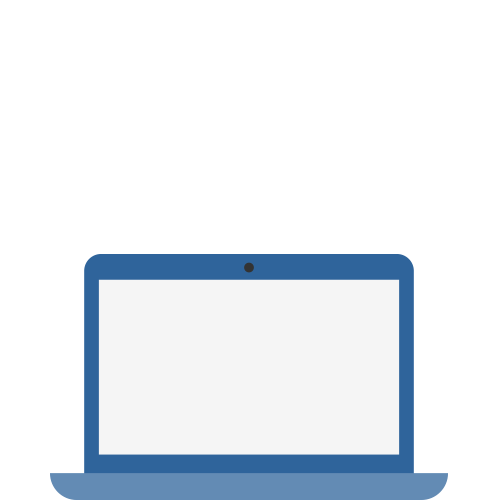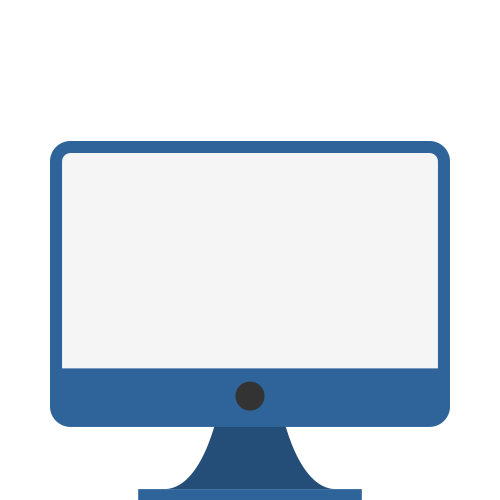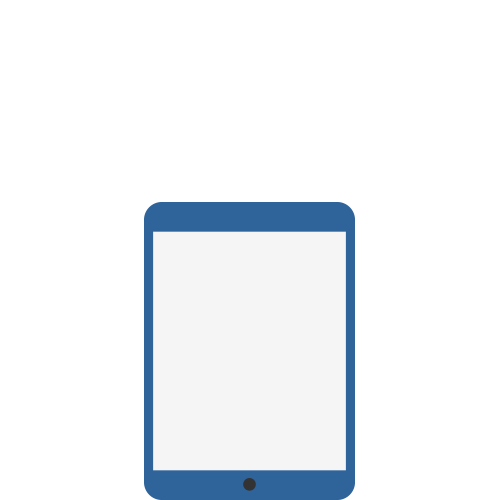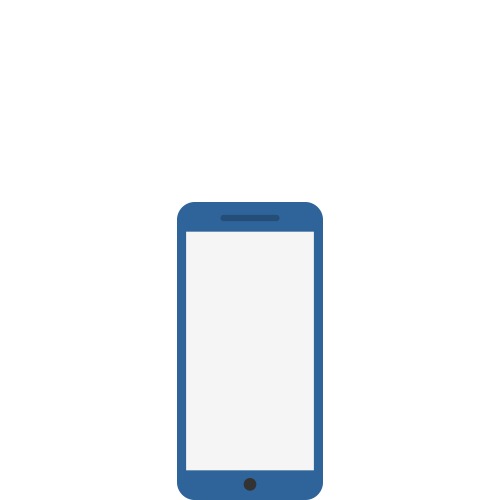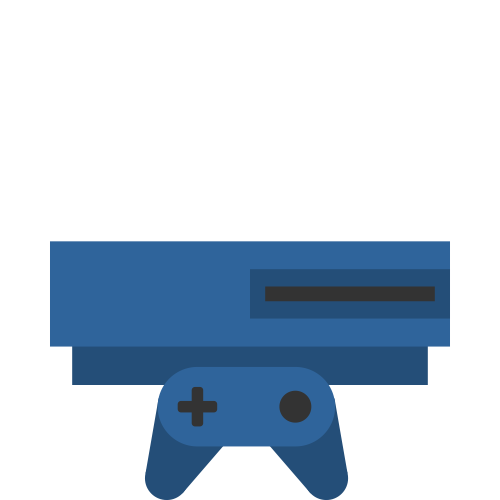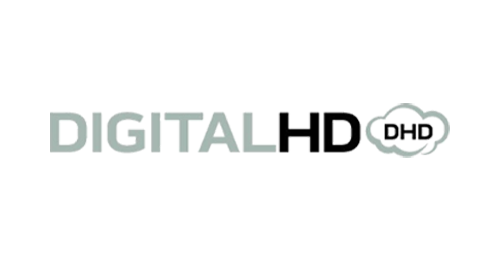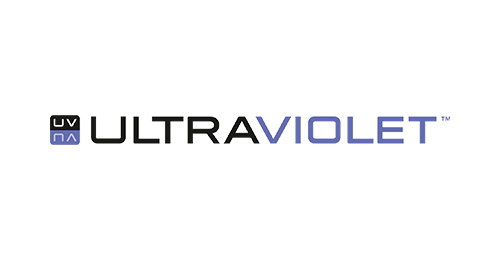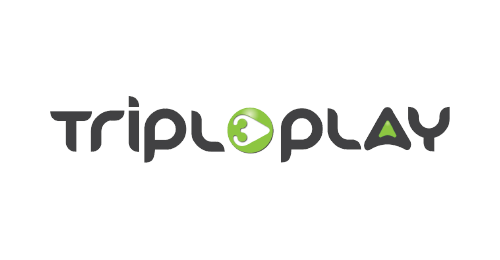 Click into FindAnyFilm to find all your favourite discs with a Digital Copy, UltraViolet copy or Digital HD, or visit one of the retailers listed on the Cheat Sheet