Digital TV Services
If you're already paying for a digital TV service then you might automatically have access to the latest films and TV shows through video-on-demand. Video-on-demand services allow you to download or stream films and TV shows when you want, direct to your TV via your digital TV box. Most providers offer a selection of 'free' content already included in your monthly subscription, as well as new releases which you can rent of pay-per-view.
Some streaming subscription services like Netflix are available through digital TV providers, meaning you can add a subscription to your bill to enable you to watch films and TV shows directly through your TV.
Some video-on-demand services are available to view on other devices using the same account, meaning you can pick up where you left off at home or on the move.
Benefits of Digital TV Services
Devices for watching Digital TV Services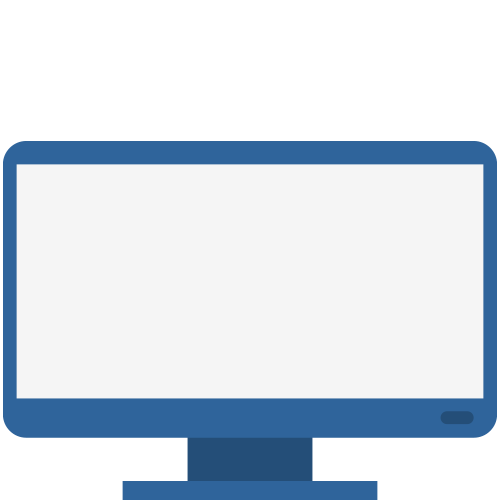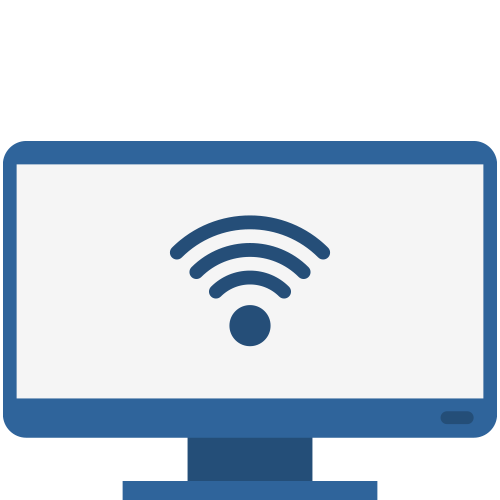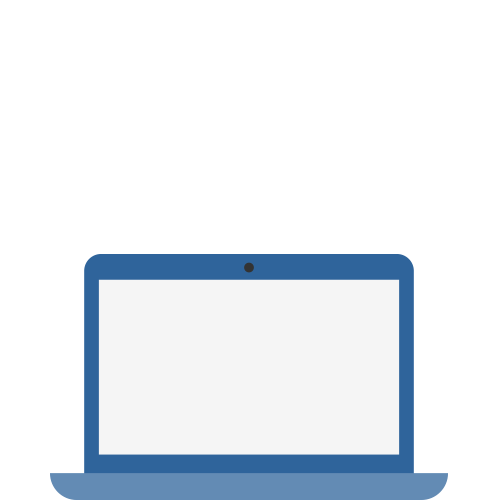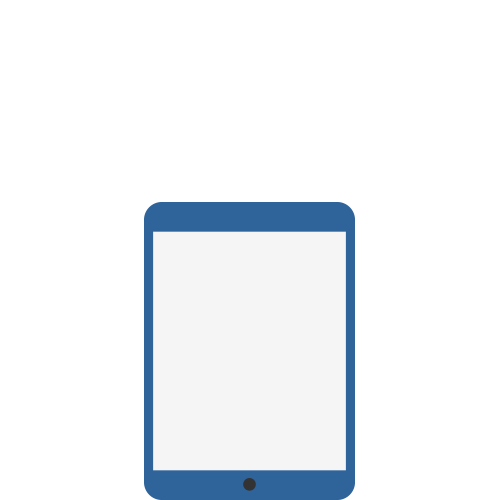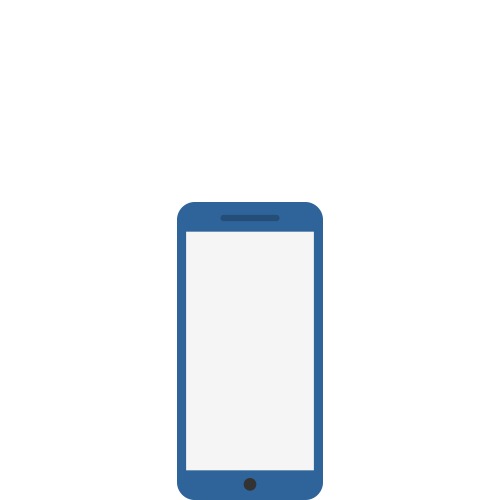 TV & Streaming Boxes
If you haven't got a smart TV or digital TV service but want to watch the latest films and TV shows conveniently through your TV, there are a number of media streaming players and set top boxes available that can make your existing tech smarter for as little as £80.
Benefits of TV & Streaming Boxes