DVD & Blu-ray™ Discs
Discs are still the nation's favourite way to own and enjoy films and TV shows because everyone knows how to use them, and they're easy to play and share. Whether it's a new release or a classic, a TV box-set or a fitness DVD, you'll never run out of discs to buy. They're great for watching in the comfort of your own home, quick and easy to play on your TV or computer, and you don't need to connect to the internet or download anything.
Did you know that watching a film or TV series on Blu-ray™ gives you the best viewing experience at home? Blu-ray™ discs are essentially high definition (HD) DVDs, which means they deliver the very best in audio and video quality.
Many Blu-ray™ discs now come with a digital copy which means you can keep the disc at home and use the digital copy for when you're on the move – perfect if you want access to your favourites, anytime, anywhere!
Blu-ray™ discs have more storage capacity than DVDs which means they pack in even more added extras including Director commentaries, photo galleries, deleted scenes and alternate versions.
You might already have a Blu-ray™ player in your home – PlayStation 3, PlayStation 4 and Xbox One games consoles all play Blu-ray™.
If not then you can buy a Blu-ray™ player from as little as £49, and as you can play DVD's in Blu-ray™ players, you can watch all your discs through a single device.
Many films are also available in 3D Blu-ray™, so if you want to recreate the cinema experience at home and have a 3D TV and Blu-ray™ player, just look for the logo to enjoy the 3D experience from your sofa.
Benefits of DVD & Blu-ray™ Discs
Devices for watching DVDs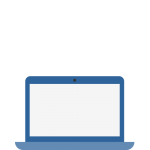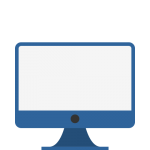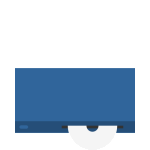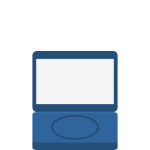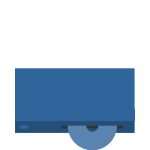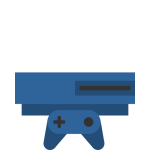 Devices for watching Blu-ray™ Discs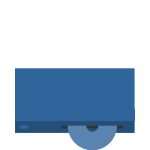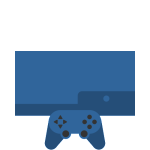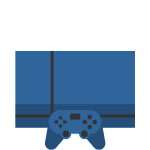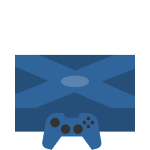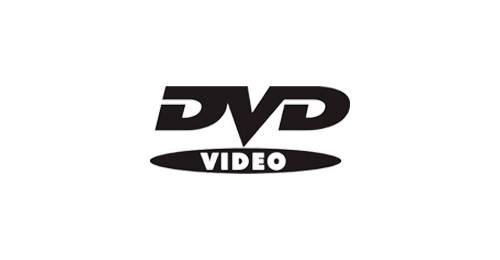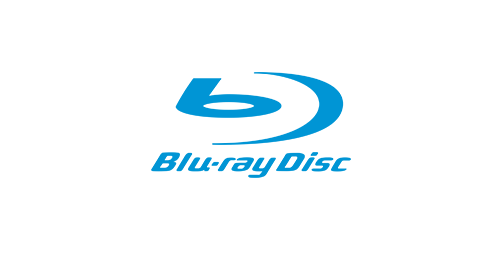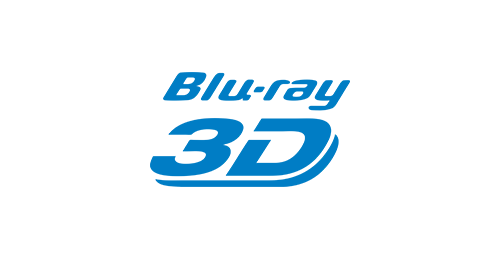 Click into FindAnyFilm to find all your favourite discs with a Digital Copy, UltraViolet copy or Digital HD, or visit one of the retailers listed on the Cheat Sheet