Watching Online – Downloading & Streaming

Streaming
Streaming means you're watching a film or TV show that is being accessed from another location over the internet. In other words, you don't actually need to save the file in order to view it. It works across a whole raft of devices, and as long as you have an internet connection you can start watching almost instantly. Lots of services allow you to pay-as-you-go for one-off access, to rent for a limited time, or to subscribe for all you can watch access for a monthly fee.
Did you know that some digital services offer 30-day free trials with no commitment, so you can try before you buy?
Many services offer older films and TV shows at reduced rates and run special promotions on certain days where you can watch a new release at a discounted price.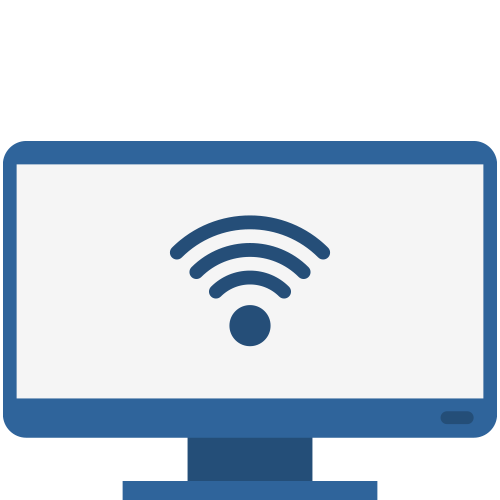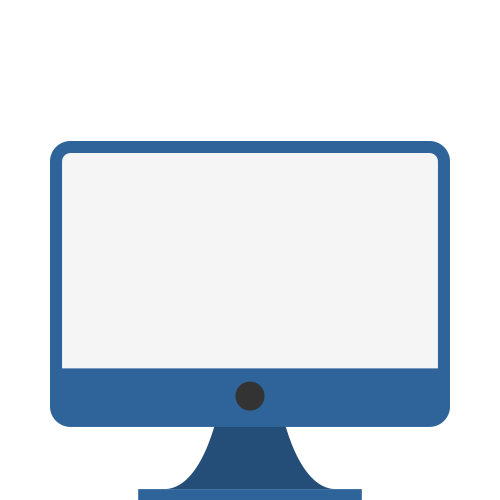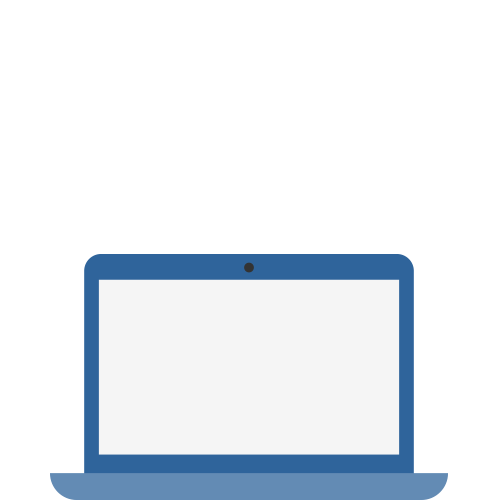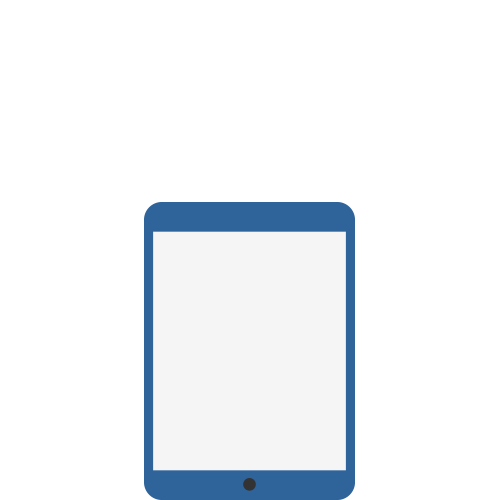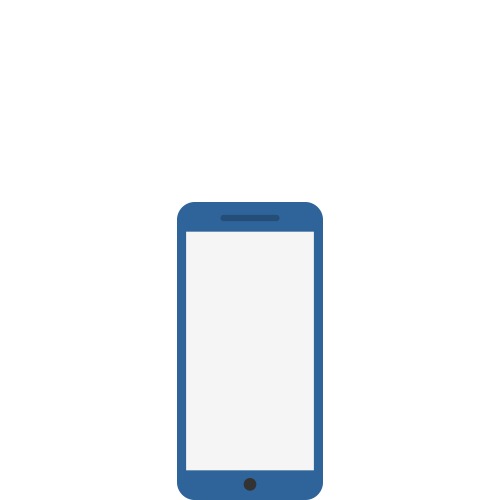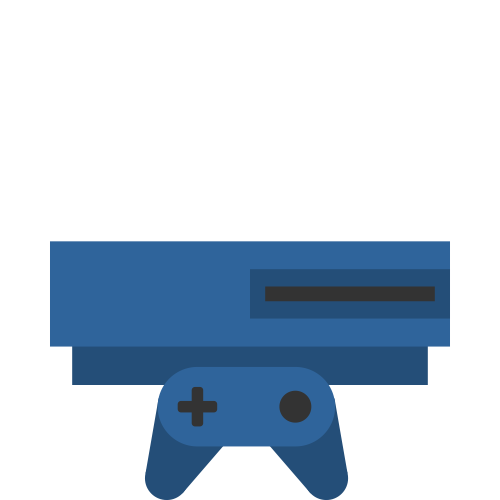 Downloading
Downloading means you download a video file to save on your device. While you need an internet connection for the initial download, you can then access the file offline later – perfect for when you're travelling with no internet connection. You can download-to-own so you can watch the film or TV show again and again, or you can also rent downloads (giving you a limited time to watch the content before it expires).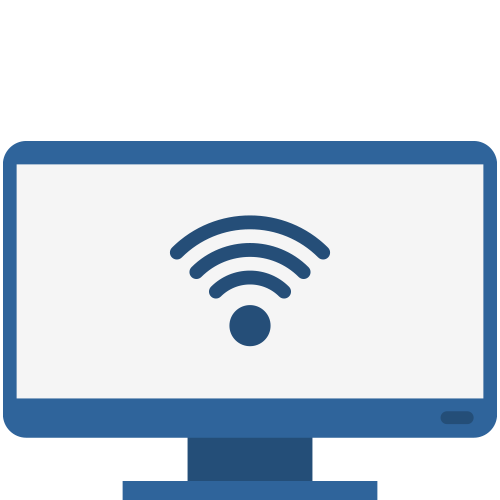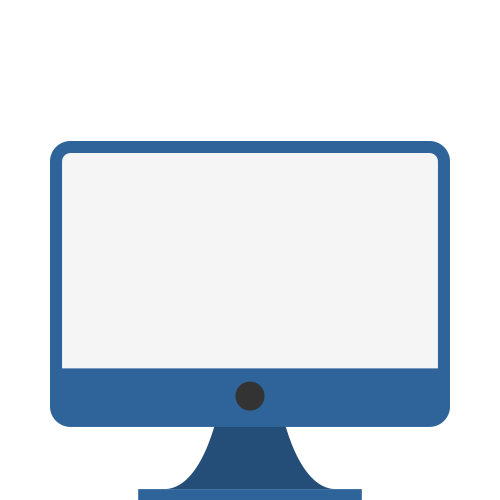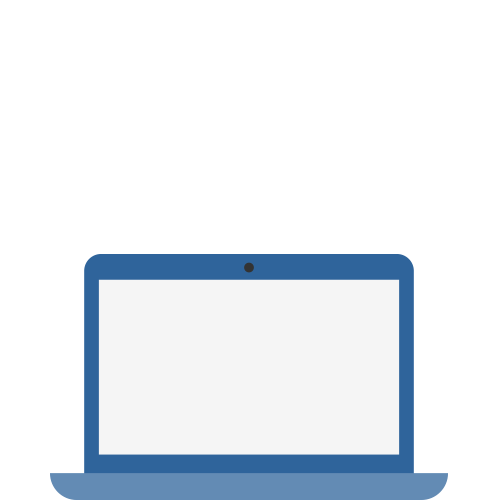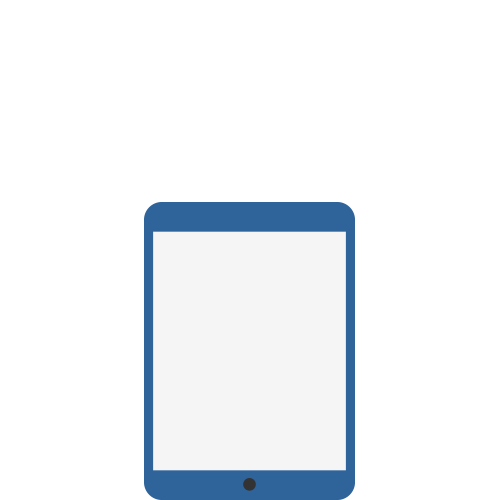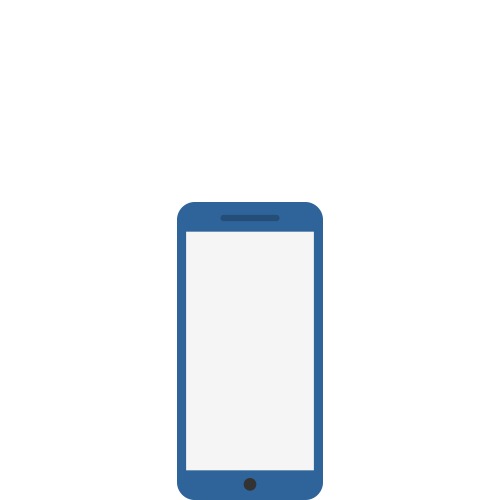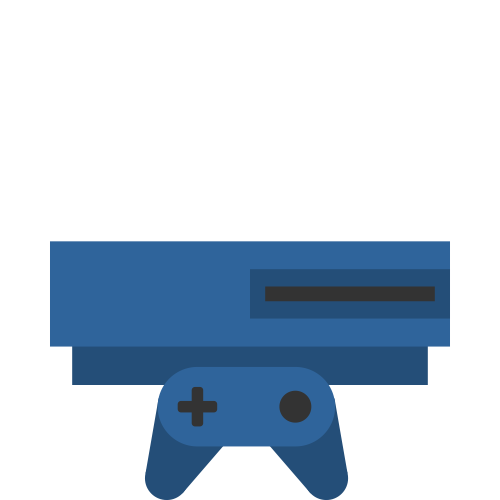 Where can I buy or rent films to watch now?
Click into FindAnyFilm to find all your favourite discs with a Digital Copy, UltraViolet copy or Digital HD, or visit one of the retailers listed on the Cheat Sheet